Reconnect. Recharge. Renew.
Our industry, our Group, and our individual businesses are ever-changing. We believe that when we know better, we do better and that we're ultimately better together.
Let's UNITE in Charleston in 2022 to combine our strengths, our stories, and our opportunities.
We hope you'll feel inspired and empowered not only by our togetherness but by our thoughtfully curated conversations, entertainment, and education.
Experience the best three days you'll spend 'at work' all year. 😉
The 3 Day Team Experience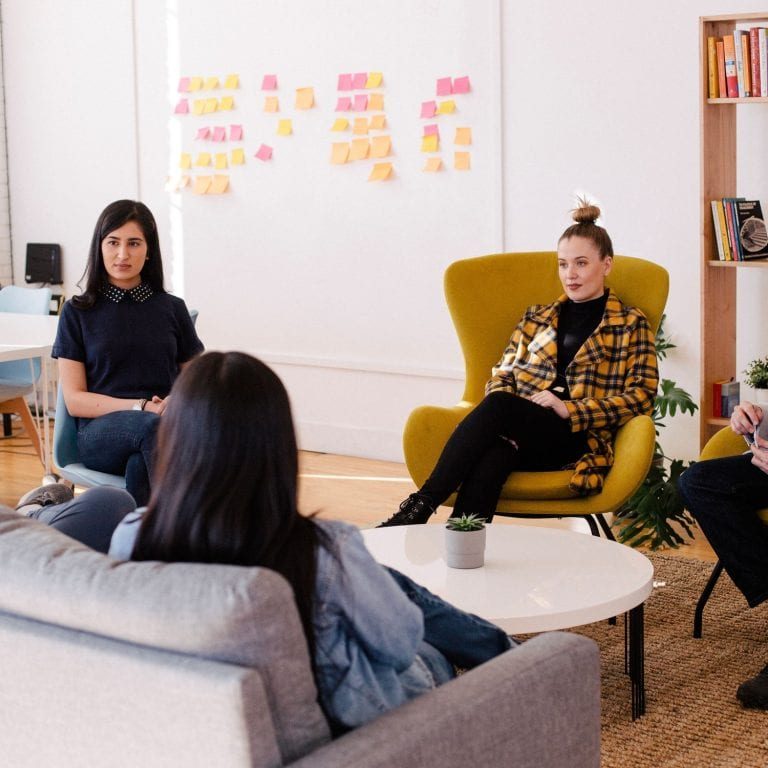 Conversation
Open forum-style chats with our teams
Accommodations
A swanky luxurious stay in the heart of downtown
Inspiration
A speaker who will inspire us all to give more of ourselves
Production
Live podcasting, video interviews, and complimentary headshots on site
Team Building
Working together to achieve greatness
Activities
Local activities arranged to explore the best of Charleston
Recharge in a boutique-style Historic District hotel
Enjoy your morning in the on-site modern coffee shop or dine in at the southern celebrity-chef-founded restaurant before strolling down King street and experiencing the southern charm of Charleston.
We're excited to explore Charleston with you!